I grew up eating corned beef brisket but in a more "traditional way". My mother used to boil it in water with potatoes, carrots, and cabbage. I always enjoyed this meal but it wasn't until I tried smoked corned beef that I realized how much I was missing out. Unlike most of my smoker recipes, this one takes a little bit of extra time and labor. I promise you that it is WELL worth it though.
Ingredients Needed For Smoking A Corned Beef Brisket
3-5 pound Corned Beef Brisket
3 tbsp ground black pepper
3 tbsp paprika
3 tbsp browns sugar
2 tbsp garlic powder
2 tbsp onion powder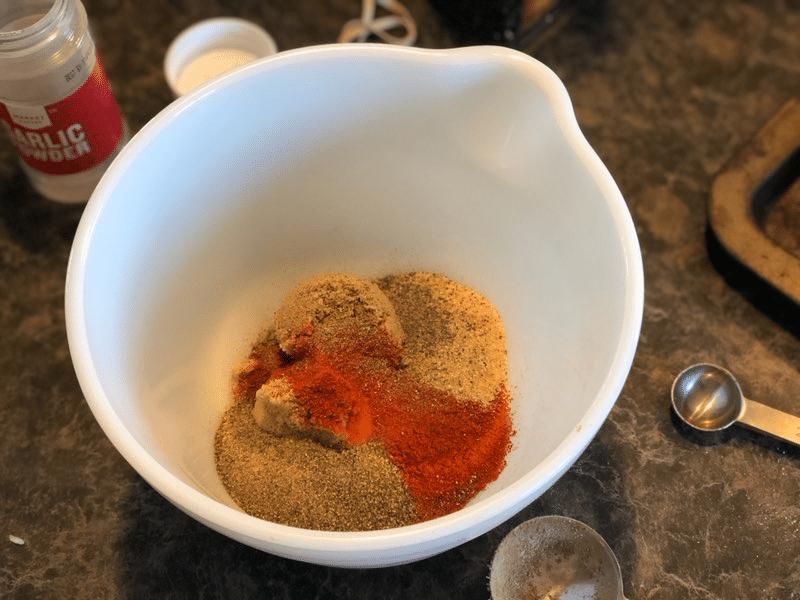 Preparing Your Corned Beef Brisket For The Smoker
Corned beef brisket is different from traditional beef brisket due to a brining process. I picked up my corned beef already brined. You can find a brined corned beef brisket at any grocery store or local butcher. Since this beef brisket was already brined, it's going to be exceptionally salty. Not a bad thing if you plan to boil it in water (the traditional method) but since we're smoking it we need to remove a lot of this salt. This is where most of the preparation happens with this recipe.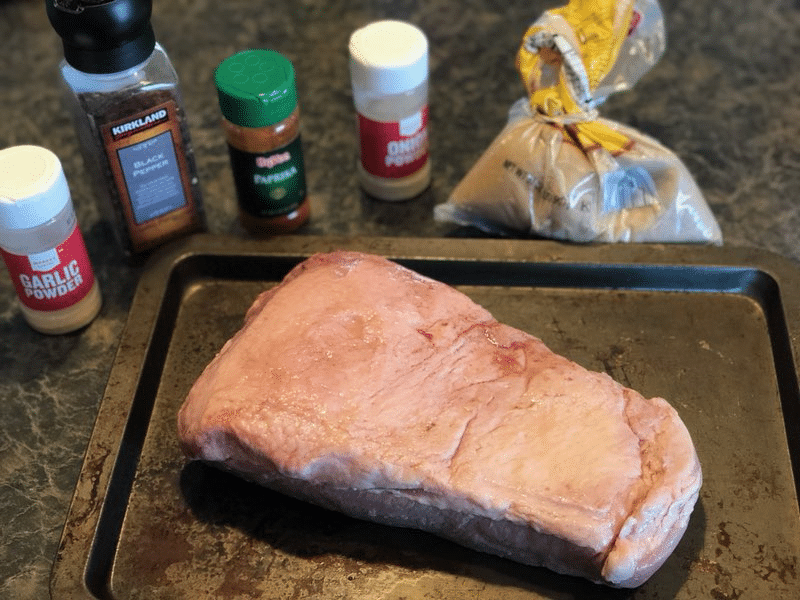 Soaking the corned beef
As mentioned previously, we need to remove a lot of the salt from the meat. This requires giving your corned beef a soak. It's recommended that you soak your corned beef brisket for ~8 hours changing out the water 3-4 times. As you can see below, I soaked mine in a covered roasting pot and placed it in the refrigerator overnight. I changed the water after the first hour then before I went to bed. Finally, I changed the water once more in the AM before I mixed up all the spices needed to season this bad boy before putting it on the smoker.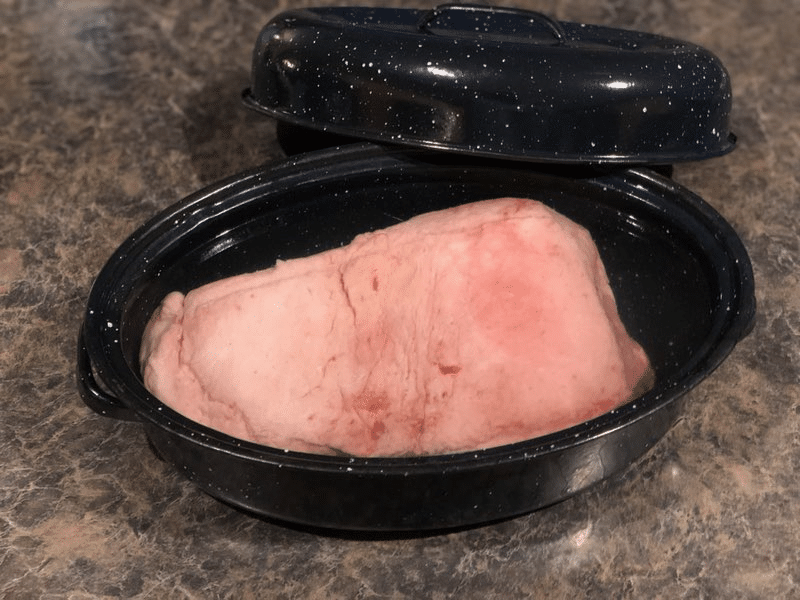 What Temperature To Smoke Corned Beef Brisket?
The best smokes are low and slow. Corned beef brisket is no different. You will want to set your smoker to 250 degrees. We are aiming for a finished internal temperature of 200 degrees. As with most of my recipes, I highly recommend using a meat thermometer to keep track of the temperature. This corned beef brisket took 4.5 hours to hit that magical number. I did not use any wrap on this corned beef brisket but if you feel that it's getting too dark or you need to cheat to increase internal temperature, you can use foil or butcher paper to speed up the process a bit.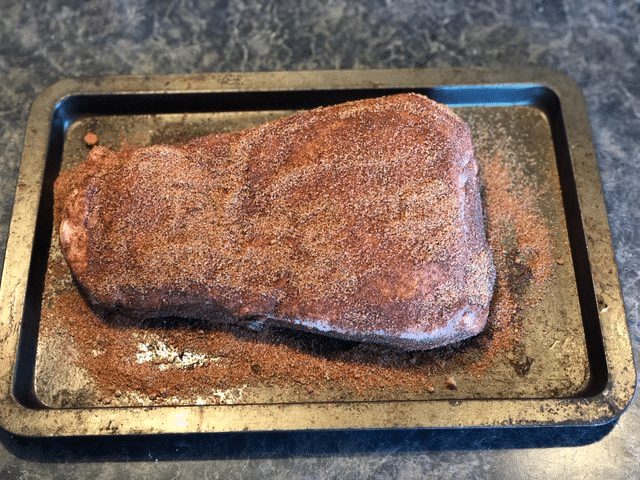 Serve Up Your Smoked Corned Beef Brisket and Enjoy!
Once your corned beef brisket comes off the smoker I recommend allowing it to rest for at least 15 minutes. You can then slice it to your desired thickness and serve. Don't forget to save some for sandwiches the next day. I promise you that leftover smoked corned beef sandwiches are even better than the meal you enjoyed the previous night!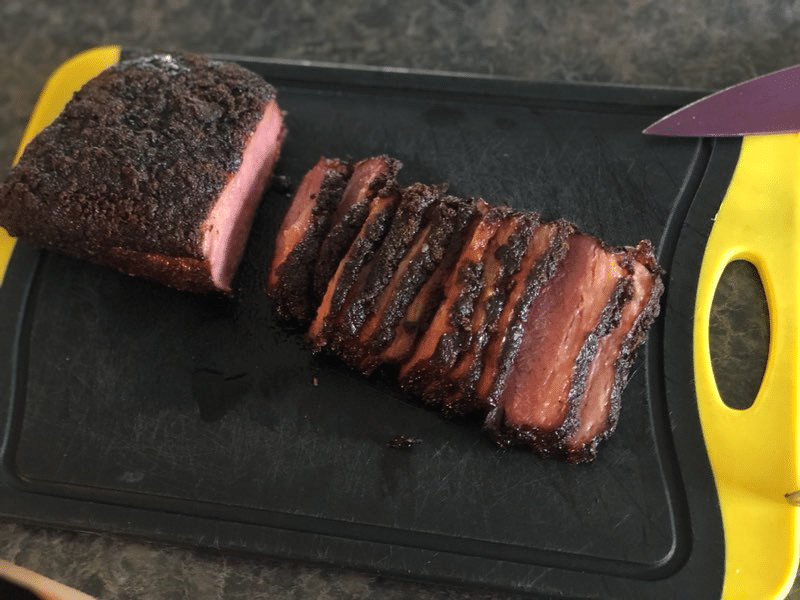 Enjoy this recipe? Consider supporting this website
Buy your bbq pellets via this amazon link and you'll support the site at no additional cost to you.